Capdeboscq Catering Service
~Over 50 Years of Quality Service~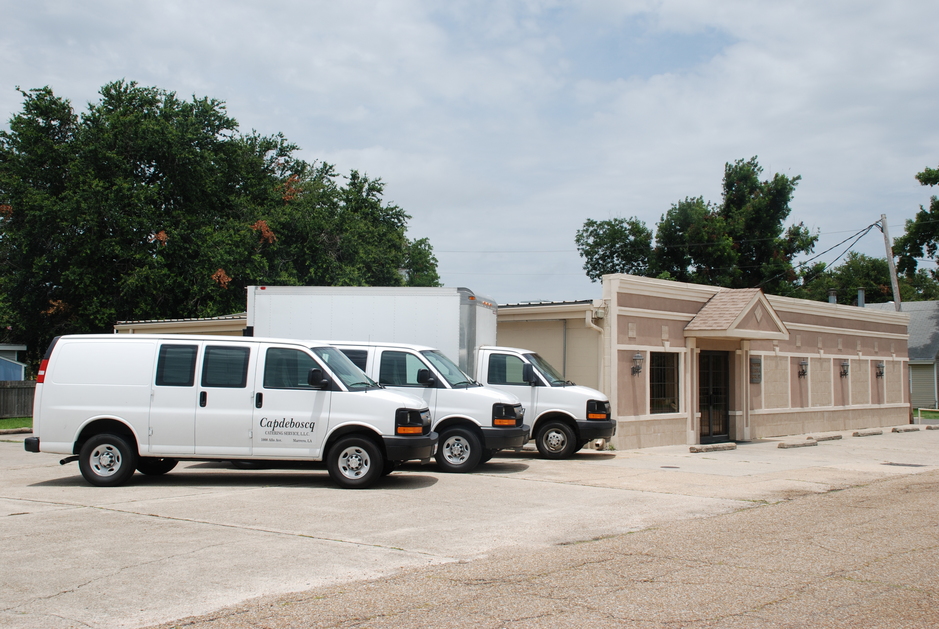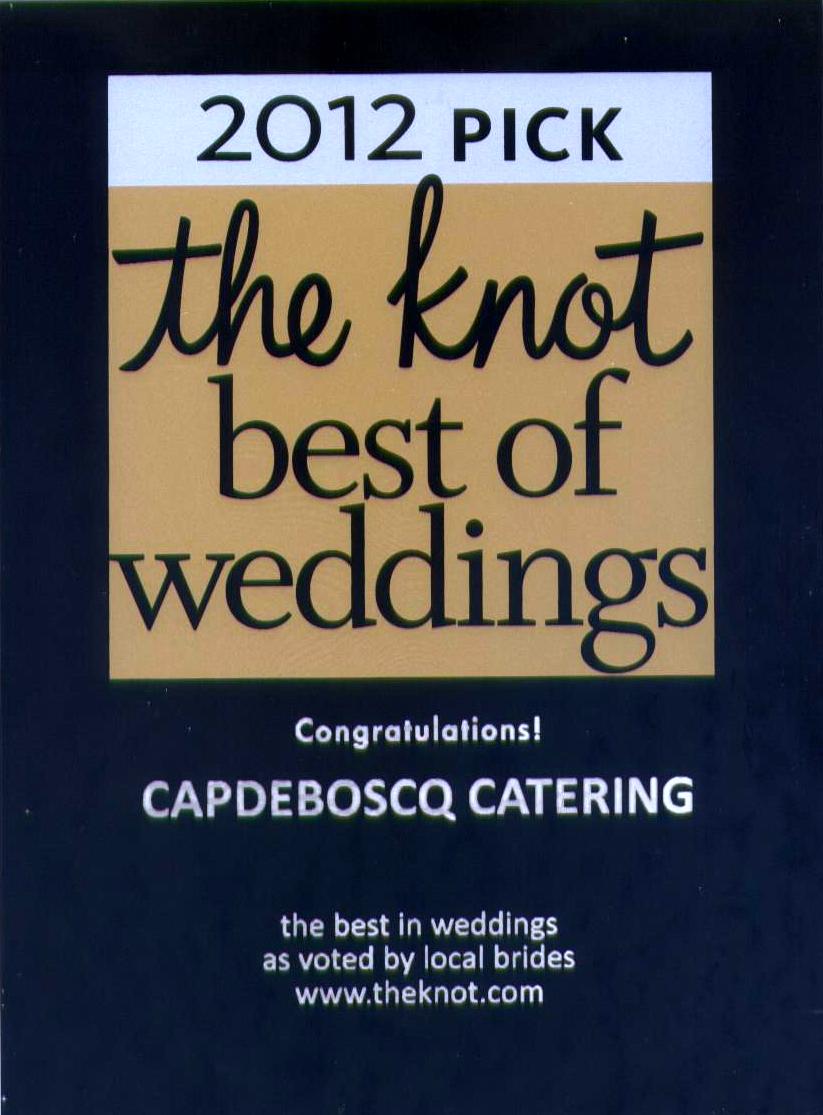 Capdeboscq Catering Service LLC
Locally owned and operated, the Capdeboscq family, Gene, Connie, and Larry, serves the metropolitan New Orleans area, as well as the Bayou Region. Conveniently located on the Westbank of the Mississippi River, minutes away from the Central Business District, The French Quarter, and The Garden District. Having more than fifty years of off-premise catering experience for every event from conventions, corporate receptions, banquets, parties and over 7000 wedding receptions.
Acknowledgments & Awards

Capdeboscq Catering is proud to announce the addition of Mike DeSalvo, formally of DeSalvo's bakery on 4th Street in Harvey, to the Capdeboscq family of services. Please click the Bakery tab above to see what we have to offer.