1000 Allo Street
Marrero, LA 70072
(504) 341-8890
5102 LA 1 South
(Mathews)
Raceland, LA 70394
(985) 532-8200
email: capdeboscq@hotmail.com​​
Capdeboscq Catering Service LLC
​If you have any questions or would like some help with some specific issues, we would love to hear from you. Please fill out this form, then click the "submit" button.
Privacy Policy:
"We respect and are committed to protecting your privacy. Any personal information collected when you visit our site will be used for this order/sale only. We will not sell your personal identifiable information to anyone."
Security Policy:
"Your payment and personal information is always safe. Our Secure Sockets Layer (SSL) software is the industry standard and among the best software available today for secure commercial transactions. It encrypts all of your personal information, including credit card number, name, and address, so that it cannot be read over the internet"
Refund Policy:
Refunds are handled on case by case basis. Please call us at (504) 341-8890.
Shipping Policy/Delivery Policy:
"We currently do not offer shipping or delivery on online purchases" Please call us at (504) 341-8890 for delivery orders. Additionally, we do not offer delivery on Saturdays or Sundays.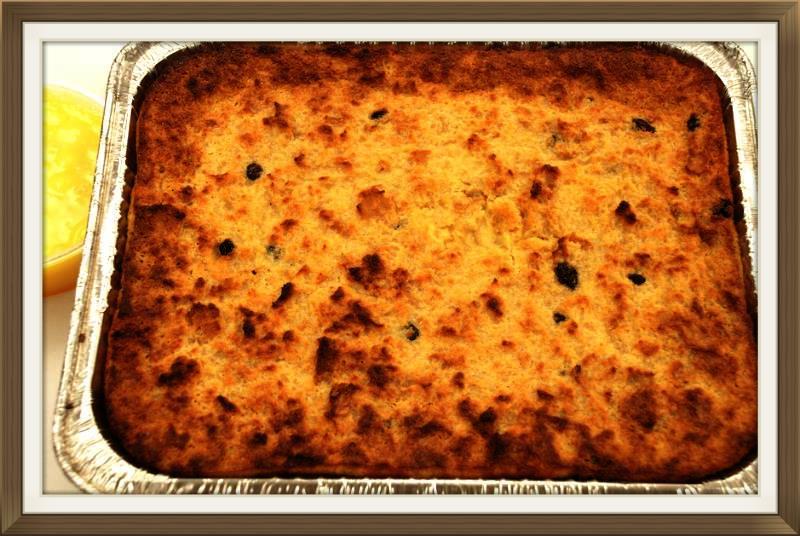 Please put your pick up date and time in the comment section of the check out page. All orders must be placed by 3pm the day before the requested pick up date!!! Orders for Monday must be placed by 3pm Friday. . Hours: Monday - Friday 9am - 5pm. Saturday 9am - 2pm. We are closed on Sunday.
Pick up at:
1000 Allo Street
Marrero, LA 70072​​
Click on the picture of bread pudding to enter our store and see our menu. Order before 3PM for next day pick up.